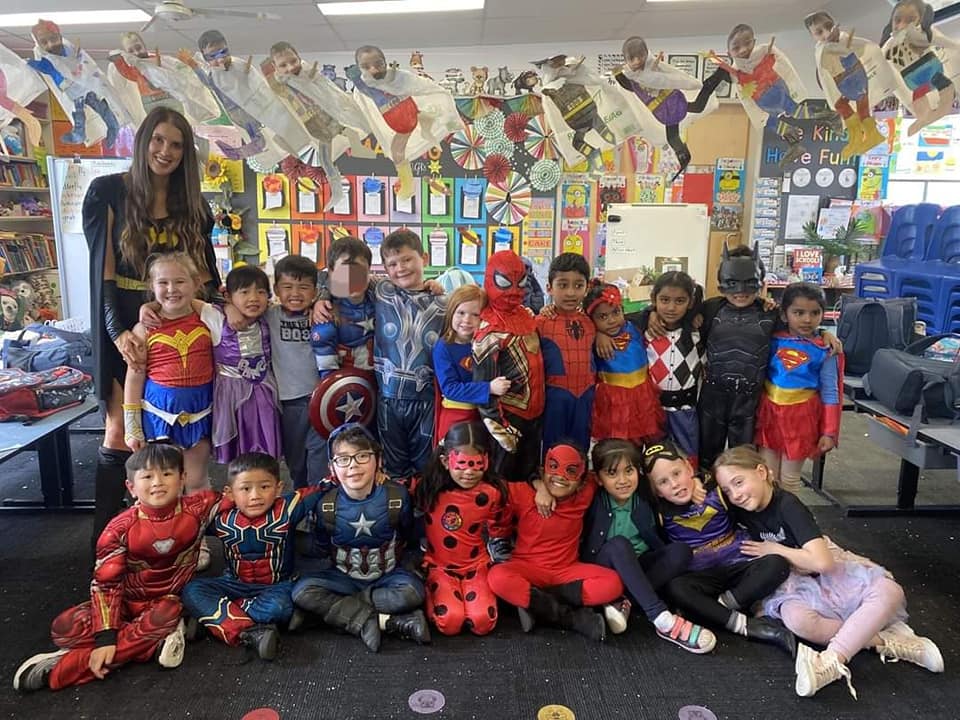 306033954 6301639153181650 6388833682983660042 N
304944787 6293839413961624 3243267874700791394 N
Welcome to
Albany Rise Primary School
Our mission at Albany Rise Primary School is to develop students who value learning throughout their lives, strive to achieve and are literate and numerate. We aim to produce confident and empathetic students who are global citizens equipped to succeed in the 21st century. 
Are you a perspective enrolments

for 2024?


Why not book a tour of our wonderful school on (0

3) 9547-1146.
Albany Rise Primary School is accredited under the Department's of Education CRICOS registration (CRICOS provider name and code: Department of Education, 00861K). For more information, see: www.study.vic.gov.au