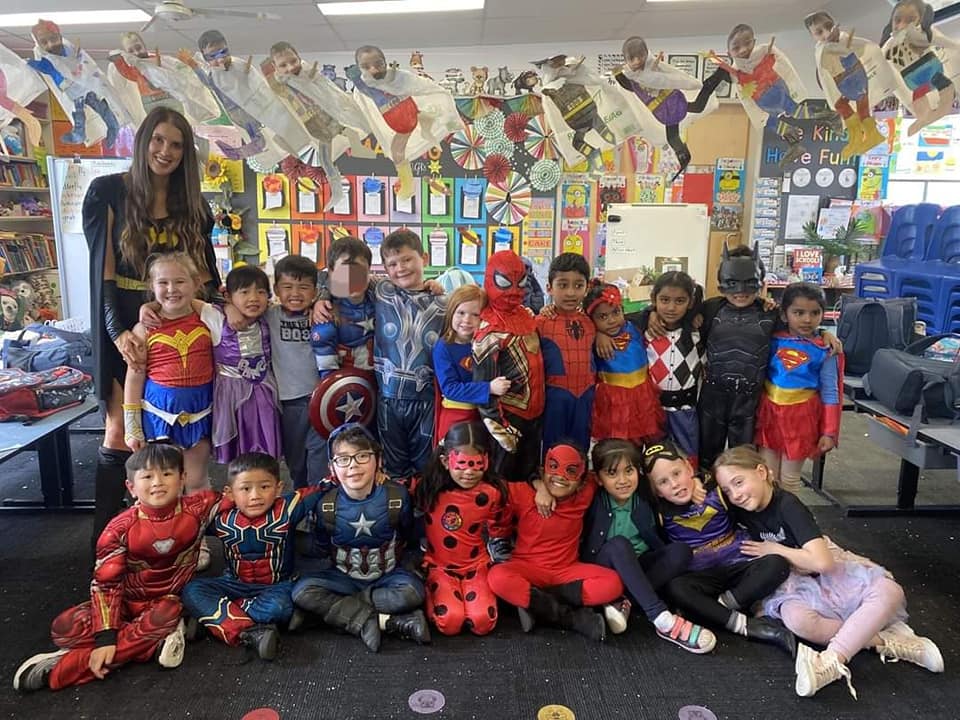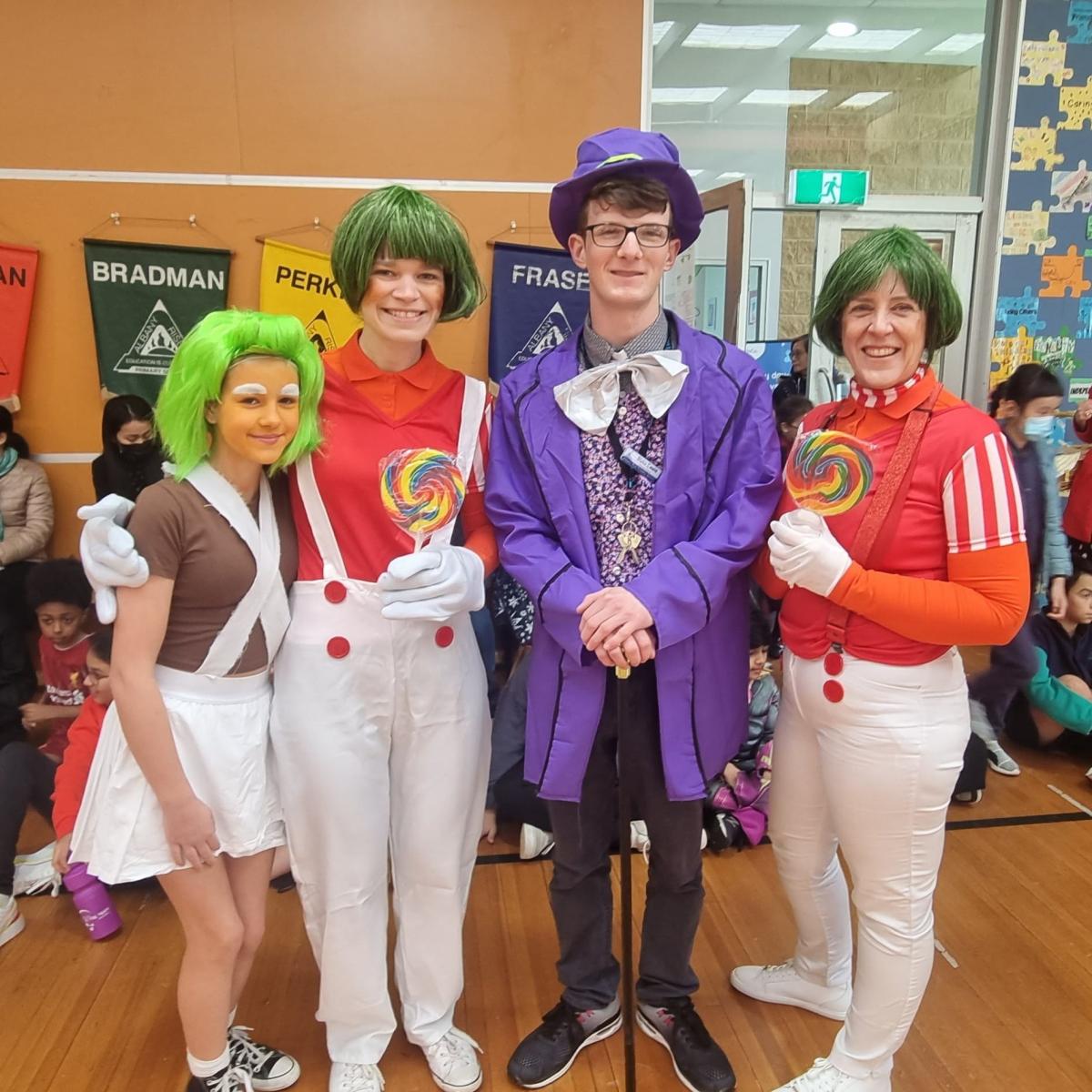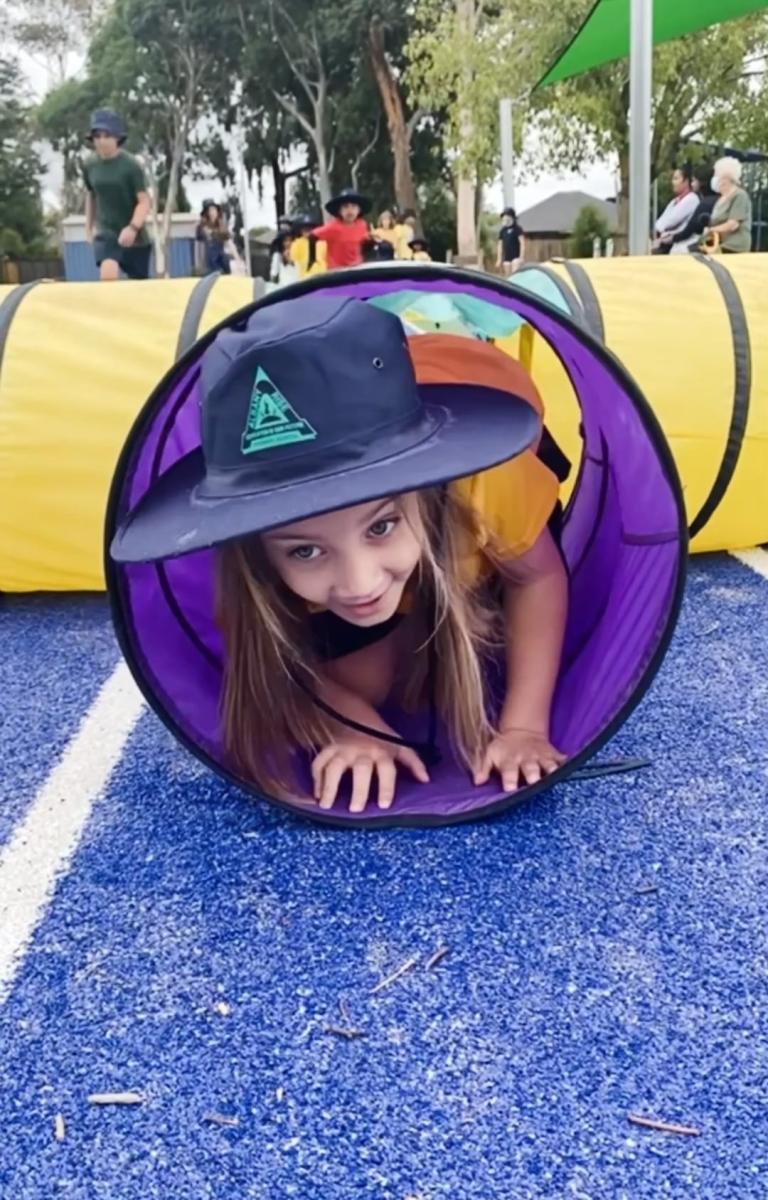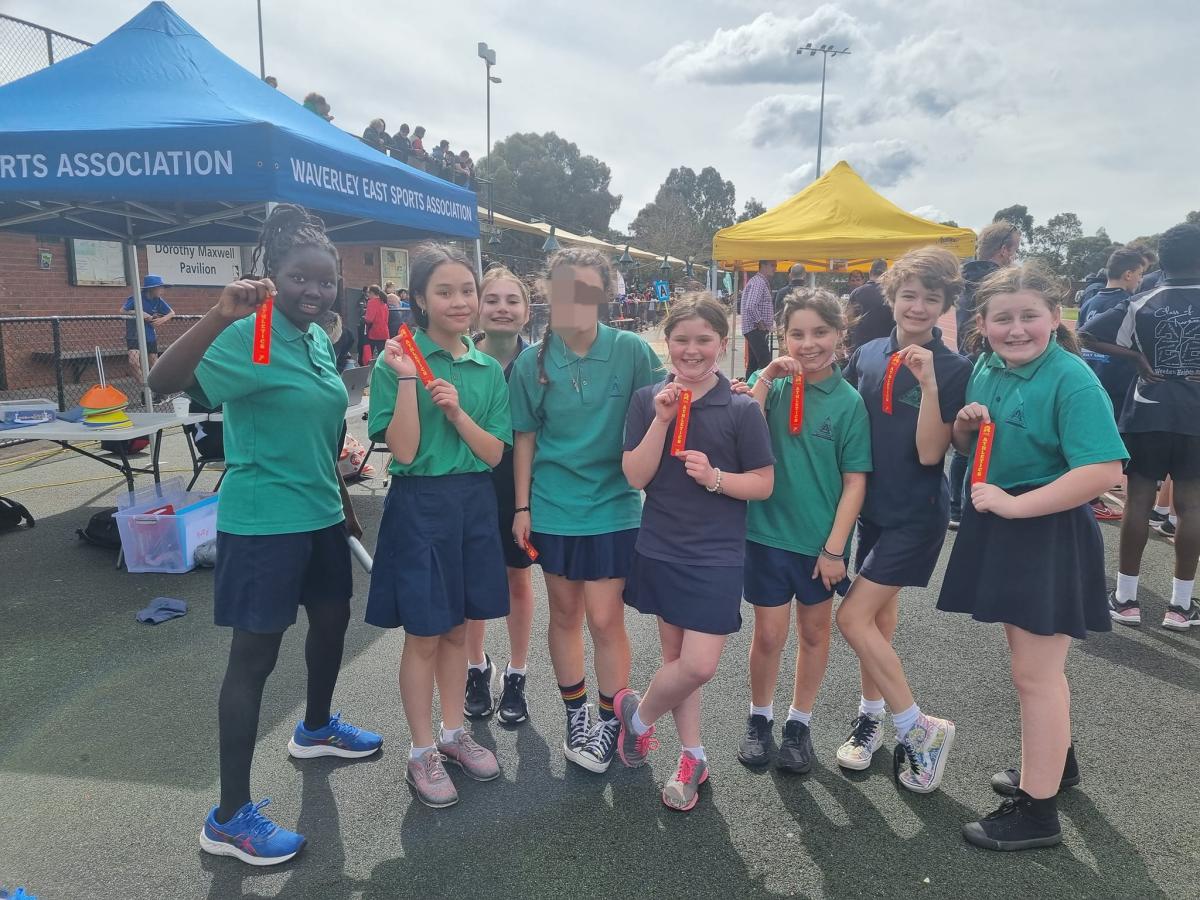 306033954 6301639153181650 6388833682983660042 N
304944787 6293839413961624 3243267874700791394 N
300566654 6242840875728145 7890029065152145835 N
305498213 6293848743960691 4275411774751397957 N
305887877 6301638726515026 2013230486902517676 N
298768712 6216393721706194 6818016475717110468 N
300384397 6242848665727366 5660309837872727546 N
305301077 6440662155946015 7168737911952636858 N
307321177 6321763824502516 4761385521000653031 N
Welcome to
Albany Rise Primary School
Our mission at Albany Rise Primary School is to develop students who value learning throughout their lives, strive to achieve and are literate and numerate. We aim to produce confident and empathetic students who are global citizens equipped to succeed in the 21st century. 
Perspective enrolments
for 2024 are now being collected.

To book a tour of the school, please contact us on
(03) 9547 1146
Albany Rise Primary School is accredited under the Department of Education and Training's CRISCOS registration (CRISCOS provider name and code: Department of Education and Training, 00861K). For further information refer to www.study.vic.gov.au