We believe that every child is unique and every child can succeed. We place a particular emphasis on quality teaching and care for each child. An engaging learning environment where all children feel safe and happy at school is essential for our students to learn effectively and reach their full potential. Albany Rise can offer your child a broad education and take the time to cater for individual differences and needs, assisting your child to learn to their full potential. We will support your child as they begin their formal education and strive to develop a love for learning.
At Albany Rise Primary School, our Prep Program provides your child with practical and engaging learning experiences. We have a strong emphasis on Literacy and Numeracy to develop our students' reading, writing and mathematical skills. We enhance children's learning through our 'Learning through Play' program – Chatterbox. Each child will be active participants in their learning through hands-on exploration and investigation. Our program allows Literacy and Numeracy skills to develop as well as children's social, emotional and life skills.
At Albany Rise Primary School, we offer an extensive Transition program for your child. We believe, the more comfortable your child is with our school the easier the transition from Pre-School to School will be. For more information about our transition program please click here.
Incorporating Technology
In each Prep classroom we use iPads and laptops. We use these to build your child's technology skills as well as their Literacy and Numeracy abilities. We use Reading Eggs and Mathletics also to support students learning, which can be accessed from home. For more information about ICT at Albany Rise please click the link ICT @ Albany Rise 
Specialist Programs
At Albany Rise your child will take part in weekly Music/LOTE, Physical Education and Art programs. For more information please click Specialist program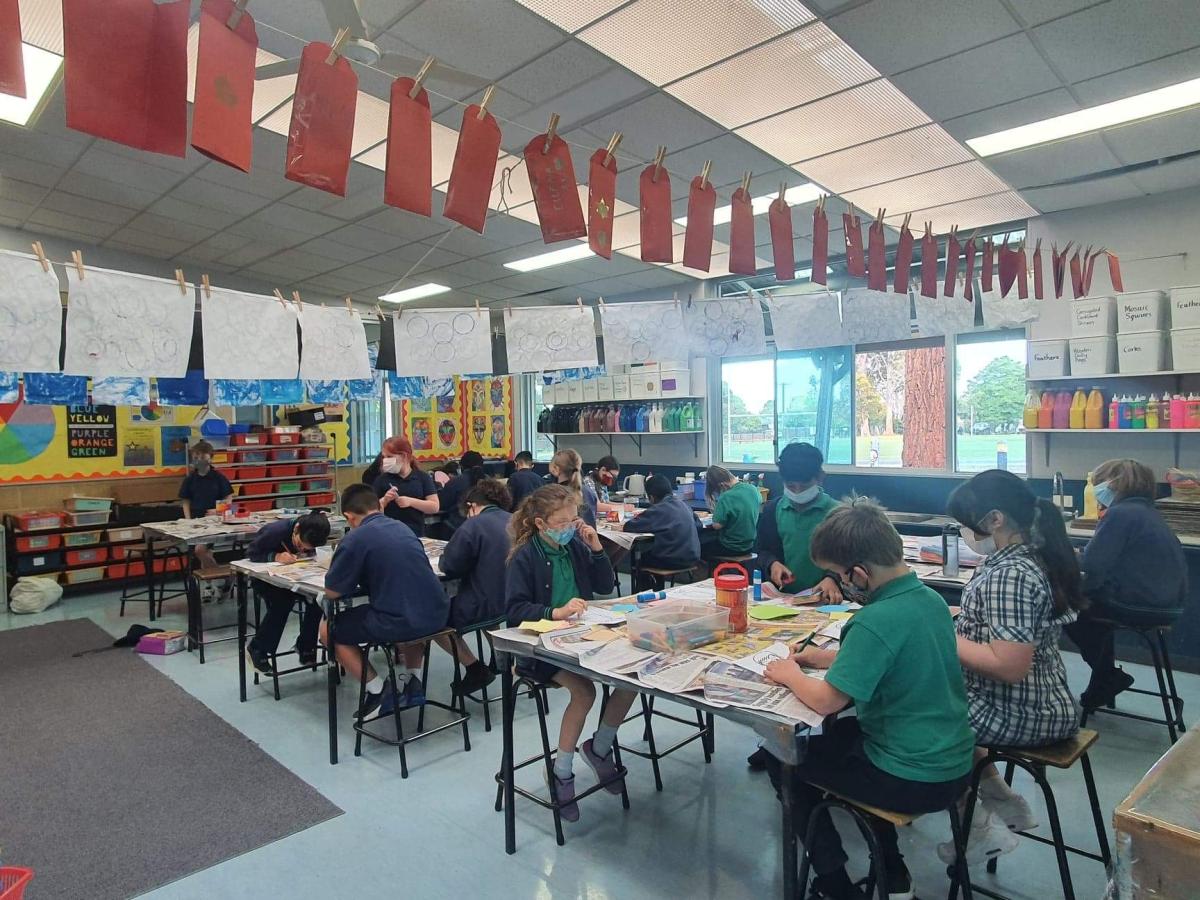 Better Buddies
Better Buddies Framework helps students entering their first year of school feel safe, valued and connected to school Each Prep student will be given a Grade 6 buddy. During the year, they will work on activities in the classroom and be a reassuring face in the yard.