Students at Albany Rise have many extra curricular oppportunties. We offer both in school activities and out of hours activities. We endevour to provide students with a range of opportunities to encourage their interests, skills and experiences.
Excursions and Incursions
Each class participate in 1-2 excursions (out of school) or incusions (in school) each year. All excursions and incursions are researched and developed to increase students' learning and experiences.
Camps
Camps are an important part of education for every student. Students build upon their communcation and interpersonal skills, indpendence, confidence and self-esteem. Students foster an appreciation for the environment, new experiences and develop their sense of exploration.
Albany Rise students attend a range of different camps whilst at Primary School. This year, students in Years 3 – 4 attended "The Briars" in Mt Martha for 2 nights. Students in Years 5 – 6 went to Ballarat for 3 nights. They visited Sovereign Hill and Bendigo.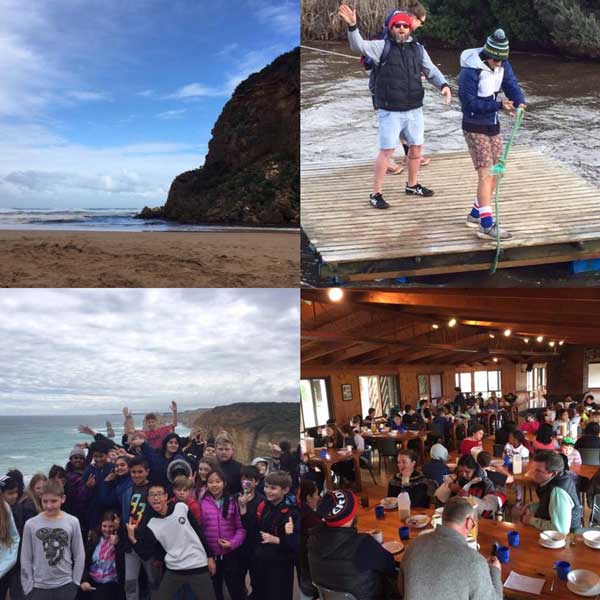 Special Events
Throughout the school year, we have a range of 'Special Event' we celebrate. These include, Kids Matter Day, the Walkathon, Literacy and Numeracy Week, Book Week, Education Week, Grandparent's Day (Preps), National Bullystoppers, and many many more! Some of these celebrations include our 'Multi-aged Groups'.
Multicultural Day
We have a big celebration day to acknowledge and learn about all the different cultures and backgrounds of our students. Students participate in craft, music and performance activities that highlight our diversity at Albany Rise Primary School.
Fun Fiesta
Bi-annually the Albany Rise community have a Fun Fiesta. Our parent association, staff and students run many different stalls and activities. In the past we have had face painting, discos, mini-olympics, sponge throw, sweet stalls, craft stalls and many many more. Parents and other community members can run their own stall selling products or running children focused activities.
Musical
Bi-annually Albany Rise students come together to perform in a whole school production. All students are given the opportunity to sing, dance and act on stage. It is a great celebration of all the students' talents.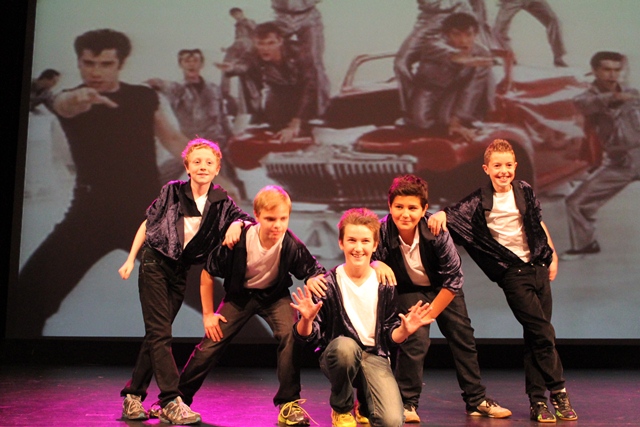 Music Opportunities
In addition to weekly music lessons, students are able to participate in the school choir or in learn an instrument through our Instrumental Program. Students can learn how to play the guitar or keyboard.
Sport Opportunities
Students in the upper years of Primary School participate in interschool sport competitions with other local Primary Schools. This is a great opportunity for students to utilise their sporting abilities (cricket, teeball, bat tennis, soccer, volley stars, etc.) and meet other students from different schools. We also have athletics and cross country days for students from Years 3 to 6. Students displaying exceptional skills and potential have access to additional competitive, sporting programs via VPSSA such as the district and state school sporting competitions in athletics, swimming and cross country.
Gardening Club
Once a week students are invited to attend Gardening Club. This provides them with opportunities to experience and participate in a range of different garden activities. Students can investigate the local biodiversity, sustainable practices and grow a range of vegetables in our veggie patch. In doing this, students can experience the joy of scientific discovery and nurture their natural curiosity about the world around them. They develop critical and creative thinking skills and challenge themselves to identify questions and apply new knowledge.
Virtual Extra Curriculuar
Interest Based Activities Live Online
Interactive Small Group Learning
EASY for schools, we can have 20 Extra Curricular programs up and running for your students in under 24 hours
Guitar, Keyboard or Drum Lessons
Guitar, keyboard or drum lessons are held either privately or in shared classes of 2 students.
Lessons are held during the school day and are scheduled around the specialist timetable and any other in-class activities students may have.
https://www.juniorrockers.com/